%d
Days
%h
Hours
%m
Minutes
%s
Seconds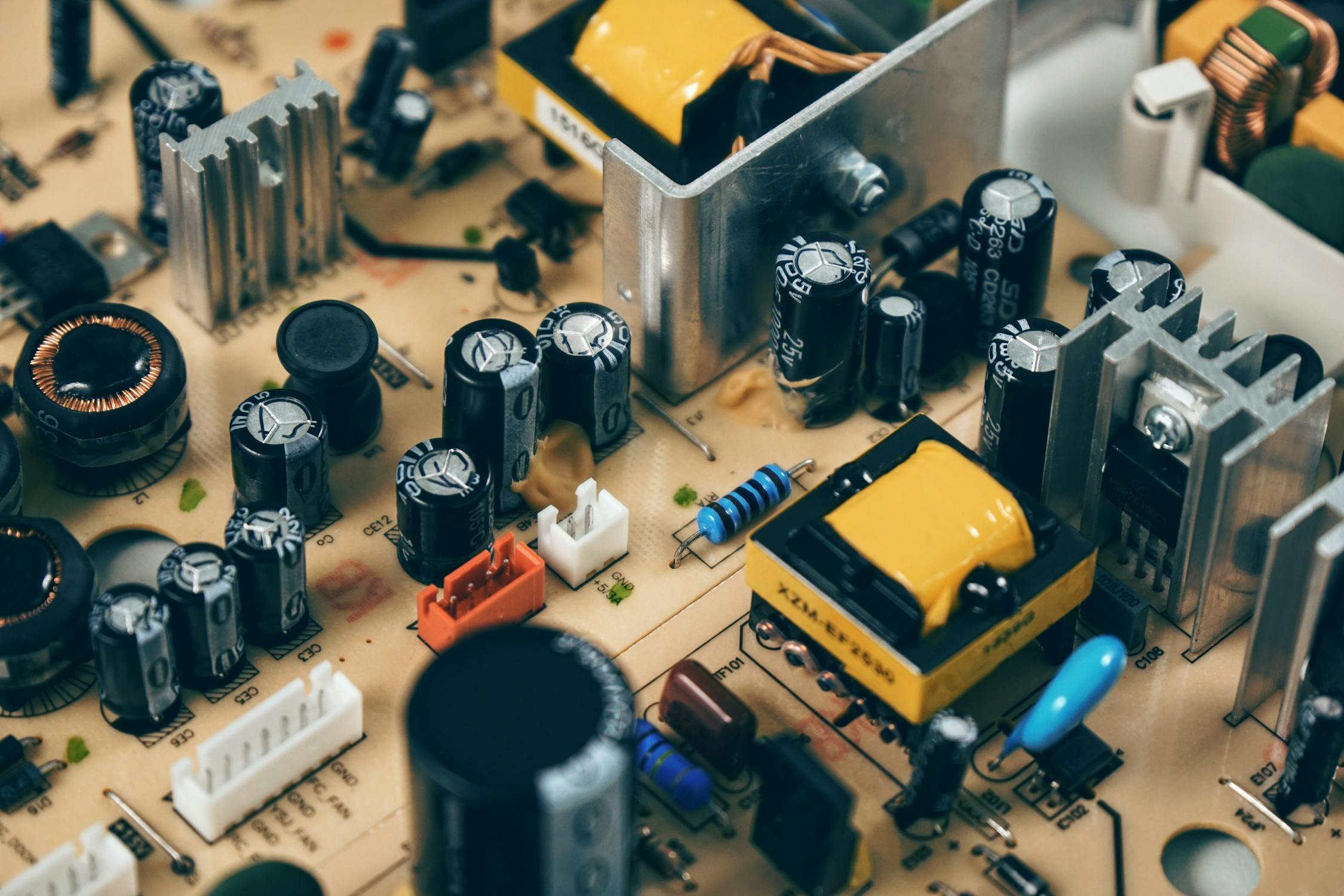 About Conference
ICIDeA 2023 is the 2nd IEEE International Conference on Industrial Electronics: Developments & Applications (ICIDeA-2023) will be organized by the Department of Electrical Engineering, NIT Manipur in association with the IEEE Student Branch, NIT Manipur. This is the flagship annual international conference of the IEEE Kolkata Section Bhubaneswar Industrial Electronics Society Chapter. This international conference will be conducted in hybrid mode with the technical co- sponsorship of IEEE Kolkata Section, IEEE Silchar Subsection, IEEE Kolkata Section Bhubaneswar Industrial Electronics Society Chapter, and IEEE Bhubaneswar Sub section from 29th & 30th September 2023. The main aim of this international conference is to bring researchers from all the esteemed institutes as well as Industries from the globe. Along with researcher professionals and executives from the energy sector, manufacturing industries, and electrical power companies are invited to share ideas and information pertaining to innovations focuses on techniques for handling todays challenges.
Important Dates
Paper Submission opens

01/06/2023

PPT and Video File Submission closes- 18/09/2023
Registration closes - 10/09/2023
Final Camera-ready paper - 10/09/2023
Notification of Acceptance - 15/08/2023 -> 25/08/2023
Paper Submission closes - 15/07/2023 -> 25/07/2023 07/08/2023 (Hard Deadline)
Date of Conference

September 29 and 30, 2023
Keynote Speakers
Prof. Celia Shahnaz
SMIEEE, Fellow IEB, Professor, Department of EEE, BUET, Bangladesh
Title of Talk
"Artificial Intelligence and Machine Learning to meet the UN Sustainable Development Goals and ensuring a climate- safe future"
Prof. Dr Sri Niwas Singh
Director,ABV-IIITM, Gwalior
Title of Talk
"Estimation of Grid Harmonics in the Presence of Renewable Energy Sources"
Dr. Sanjeet Kumar Dwivedi
Technology Project Manager, Green Technology, Everfuel , Denmark
Title of Talk
"Green Hydrogen and Its Electrolyzer's Technologies"
Dr. Koushik Basu
Associate Professor, IISc. Bangalore
Title of Talk
"An overview of emerging high voltage GaN Devices"
Contact
National Institute of Technology Manipur
Location:
Langol, Imphal-795004
Email:
kundan.kumar@ieee.org
benjaminshimray@gmail.com
Call:
+91 9006058445
+91 9089357544